Jobs
Procurement Planning Officer at May & Baker Nigeria
Advertisements
Sposored Links
Procurement Planning Officer at May & Baker Nigeria
May & Baker Nigeria Plc was founded on September 4, 1944 as Nigeria's first pharmaceutical company. It has its origin in England, the United Kingdom in 1834 where three chemists founded Grimwade, May & Pickett, a firm for manufacturing chemicals for pharmaceutical products.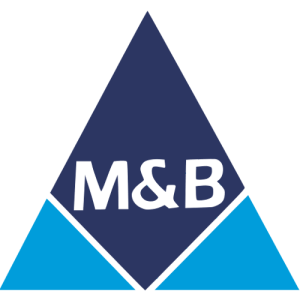 We seek applicants with required skills and competencies to occupy this position below:
Job Title: Procurement Planning Officer
Location: Nigeria
Employment Type: Full Time
Job Benefits
Attractive and Negotiable.
Application Closing Date
23rd August, 2021.
Method of Application
Interested and qualified candidates should send their CV to: careers@may-baker.com using the Job Title as the subject of the email.
Share to help others.
Sponsored Links