VISA
The Importance of Auto Insurance
Auto insurance generally covers loss or damage done to a vehicle or its parts due to natural or made-made causes. Guide to insurance application, processing, claim procedures.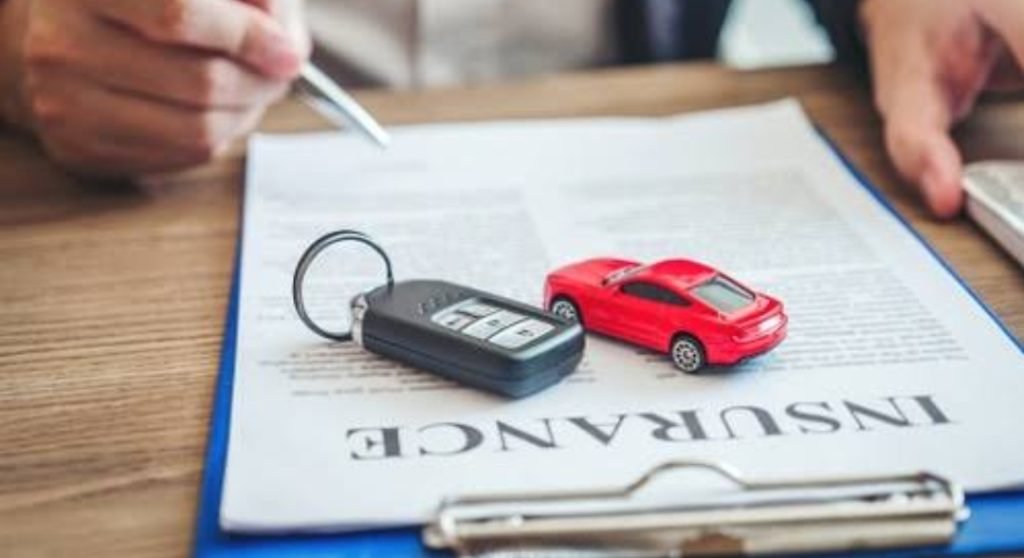 It is mandatory for all new vehicles to be insured, whether they are personal or commercial. The leading automobile manufacturers in the country have tie-ups with auto insurance companies. This enables their customers to easily avail insurance for their vehicles. The premiums to be paid to depend on various factors and they increase with an increase in the vehicle's price.
See Also: 6 Ways to Avail The Right Car Insurance Policy
Here, auto insurance generally covers loss or damage done to a vehicle or its parts due to natural or made-made causes. These causes include fire or explosion, theft, riots, strikes, natural disasters, malicious acts, accidental damage and terrorist activity. Accident coverage applies to the owner or driver, passengers, and even third party legal liabilities.
The Different Types of Automobile Insurance
Private Car Insurance – This is the fastest growing auto insurance section. This is mainly because private car insurance is mandatory for all new cars. The premium sum here depends on the brand and value of the car, the year of manufacture and the state where it is registered.
Two Wheeler Insurance – This insurance provides accident coverage for the driver. The premium here is calculated as the current showroom price, multiplied by depreciation rate. This rate is determined at the start of the policy tenure by the Tariff Advisory Committee.
Commercial Vehicle Insurance – All vehicles other than personal vehicles such as trucks and heavy motor vehicles (HMVs) are covered under this insurance. It covers loss or damage caused by natural or man-made factors, third party liability, and loss or damage to electric accessories upon payment of additional premium. It does not, however, cover depreciation, failure or breakdown, and driving under the influence. Showroom price at the beginning of the insurance period, brand and state of registration determine the premium amount.
Why Commercial Auto Insurance is Essential for Business Vehicles
Recent reviews of the Road Transport and Safety Bill proposed to increase the fine for driving non-insured vehicles. However, this is not the only reason you should get your vehicle insured. Since commercial vehicles help bring in a source of income, any accidental damage or loss to such vehicles could simply great financial loss for you, your family or your business. In severe cases, it could also mean the loss of the business. Thus commercial auto insurance is an indispensable tool in managing risk.
Accidents and Auto Insurance
In event of an accident, an auto insurance policy will provide the victims or legal representatives of deceased victims with substantial compensation. Thus, vehicle insurance benefits both the victims of the accident and the vehicle owner as they are spared from having to pay hefty compensations.
Keep in mind that when it comes to commercial vehicles, it is necessary that the driver has a valid driving permit and fitness certificate to make an insurance claim.
Making Insurance Claims after an Accident
The documents required for filing an insurance claim after an accident will be available with the investigating officers and police machinery. These include spot panchanama, charge sheet, and documents of the vehicle involved.
Compensation amounts depend on factors like age and income. In the event of an injury, medical papers and employment or salary proof must be provided. Age and income proof of victims are required to make fatality claims.
We have seen that motor vehicle insurance is not only mandatory by law but also essential to safeguard yourself, your business and assets. With the plethora of insurance options available in the market, it's easy to be overwhelmed. Take your time and consider your options before choosing the policy that best suits your business needs.